SERVICES
Through our quality processes, we ensure our homes are built to the highest standard and guarantee consistency.
Custom Homes
Create your dream home tailored to perfectly compliment your lifestyle, taste, location and budget. We understand that it is important to develop a close working relationship with each of our clients to genuinely understand and interpret the vision they have for their new home.
We will also consider the specific qualities of your site so the design will best leverage location, climate and orientation to maximise natural light and views, further enhancing your comfort and lifestyle.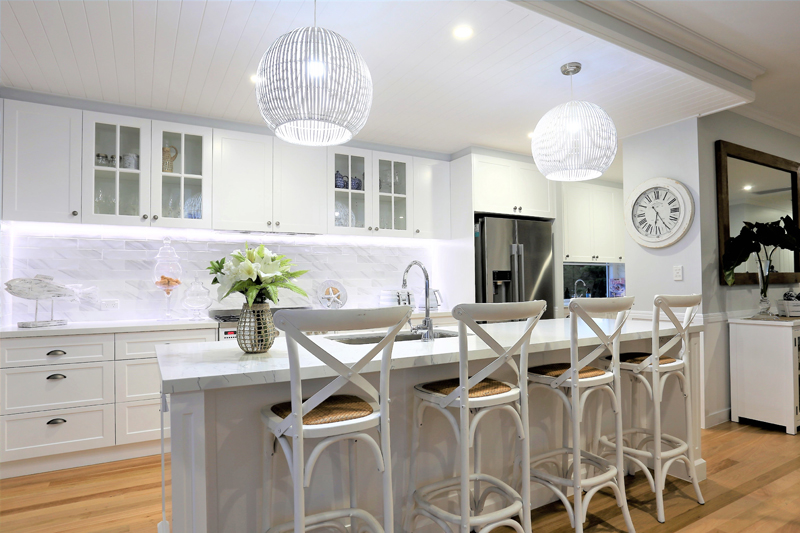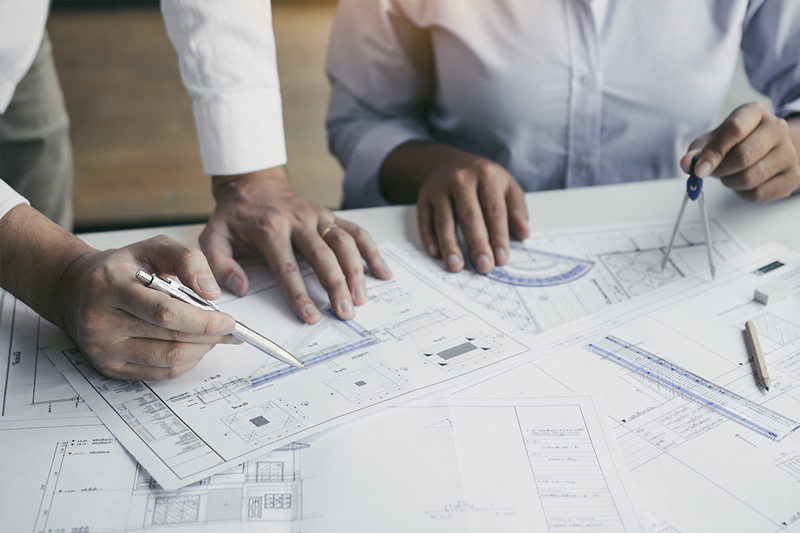 Project Management
ARIC can work with you to offer advice on potential new home site purchases. This will ensure that the most appropriate site is being selected that will meet the needs of the new home you wish to build.
We can also work with clients wishing to build a single investment property, multi-unit or even commercial development.
Knockdown Rebuild
A popular option for those who love the location of your home but have outgrown or simply want to update the home you live in. Deciding to knockdown and rebuild your home can raise the value of your property and save you from paying stamp duty and selling costs. It also gives you the added benefit of creating a new home suited to your block and lifestyle.
Whether you're buying an existing or outdated property, or living in a home that no longer suits your family, ARIC Property Solutions will help you rebuild your dream home.