OUR PROCESS
Through our quality processes, we ensure our homes are built to the highest standard and guarantee consistency.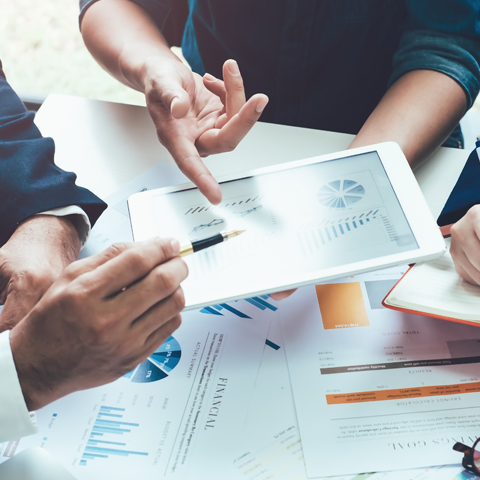 Step 1 Consult
From our very first meeting we will discuss you land and home design requirements, giving you an explanation of our process.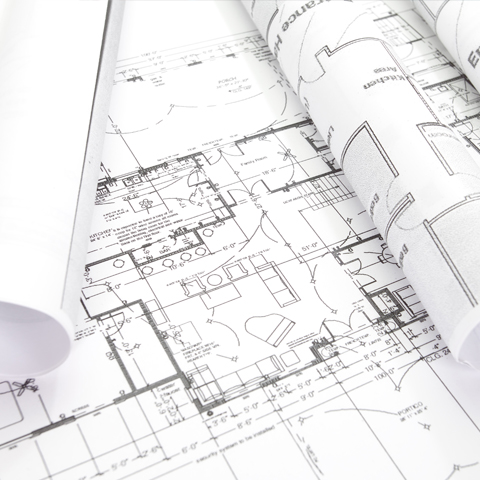 Step 2 Design
We will sit down to discuss what it is you are looking for in your new home. Specifically must have's, budget and how your new home is going to look.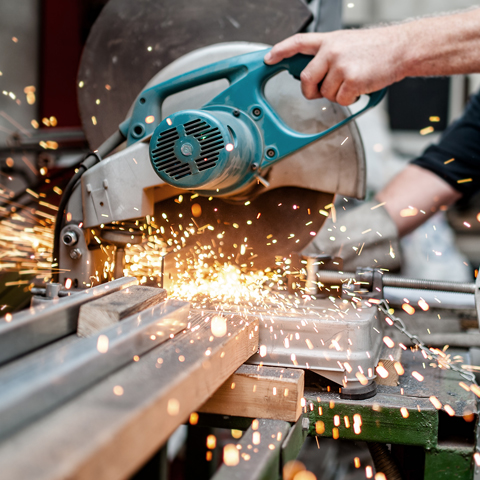 Step 3 Build
Once designs are approved, we will take care of all the house plans and building documents. From there we secure a building permit and begin construction.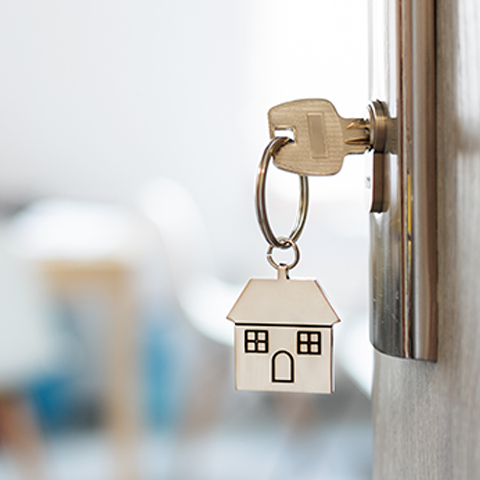 Step 4 Handover
Once construction is complete we will organise a final walk through with you. When you are content we complete the settlement and hand you the keys.
Quality Assurance
Through our quality processes, we ensure our homes are built to the highest standard and guarantee consistency in each of our completed so that the integrity of each build will never be compromised.
This process ensures our homes are built in accordance with building laws and legal requirements. Importantly, it provides our customers with confidence in their home's build quality.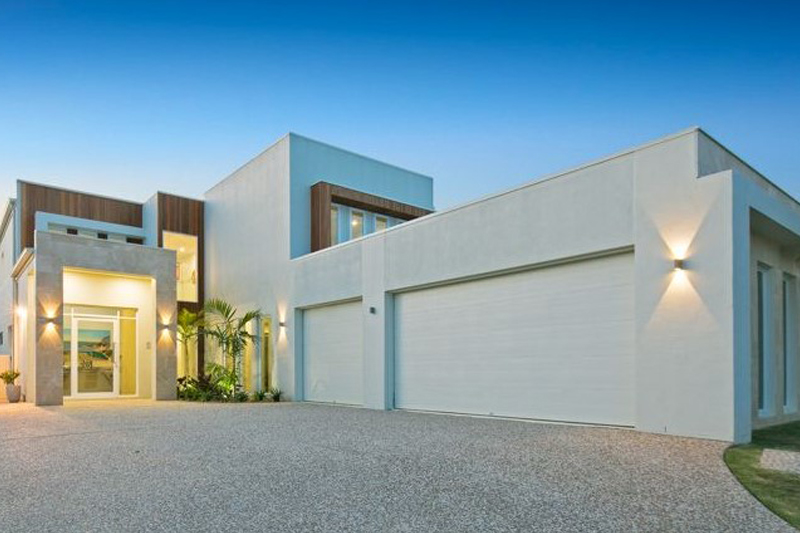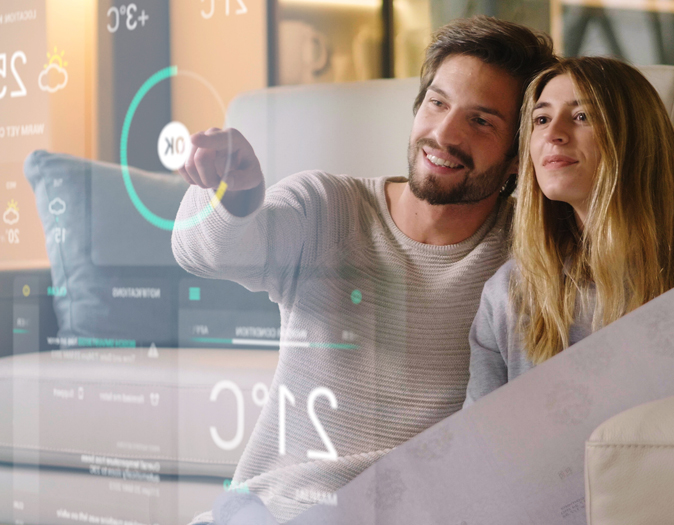 Energy Efficient Designs
New home designs are generally more energy efficient than established homes, thanks to modern materials, practices, and systems. If you're worried about high power bills in your next home, the newer the home, the less you should potentially pay to your provider.
A 6 star rating is the minimum standard in most states and territories, however aiming for a higher energy star rating can have significant benefits to the comfort and cost of running your home.
Homes with higher energy ratings rely less on heating and cooling systems. Less energy use means lower energy bills. Aiming for a high star rating can help you get a home that's cheaper to run and more comfortable to live in.
On average, a 7 star home in Brisbane is predicted to use 21% less energy for heating and cooling compared to a 6 star home. And an 8 star home is predicted to use a massive 42% less energy.
Our Guarantee
Home warranty insurance is a protection for homeowners. It provides structural work for a period of 6 years 6 months from date of completion of your custom home. Non-structural Defective Work we provide a 12 month statutory warranty from the date of practical completion for non-structural defects.
Guarantee on materials and electrical equipment varies from supplier/manufacturers, however this is generally between 1 to 5 years. All of our projects are fully insured with the QBCC.